mission and goals
The main goal of AIDS.CENTER Foundation is to ensure that people living with HIV in Russia have the same quality of life and its expectancy as their fellow citizens without the virus.
To achieve this, we perform the following tasks:
We act as a media outlet, which publishes articles and information about living with HIV, prevention, everyday life issues key populations face, discrimination and ways to reduce it, living a full life with a positive status, taking care of their physical and mental health and social well-being, and we also do joint publications with other media platforms, channels, etc.;
We conduct educational work in the medical community, so that people with HIV can receive high-quality, adequate and non-discriminatory medical care;
We conduct free and anonymous support groups for people with HIV, whose visitors gain strength, skills and support to accept status and continue a full life;
We advise on HIV transmission prevention, life with the virus, and the "Undetectable = Untransmittable" principle («U = U»);
We do anonymous testing for HIV free of charge so that people know their status.
We work with government authorities and human rights advocates to improve the legal aspects of living with HIV.
Мы существуем, потому что никто не должен оставаться с проблемами и страхами один на один. Вы тоже можете помогать: поддержите «СПИД.ЦЕНТР»!
Каждое небольшое, но регулярное пожертвование позволяет нам планировать ежедневную работу: тестировать на ВИЧ и другие инфекции, проводить группы взаимопомощи и оказывать психологическую и информационную поддержку.
donate
The Foundation administration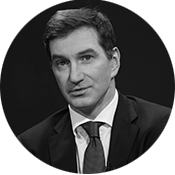 Elena Orlova-Morozova
MEMBER OF THE FOUNDATION COUNCIL, PHD IN MEDICAL SCIENCE, HEAD OF THE OUTPATIENT AND POLYCLINIC DIVISION OF THE MOSCOW REGION AIDS CENTER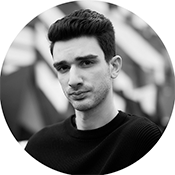 Sergey Abdurakhmanov
MEMBER OF THE FOUNDATION COUNCIL
Darya Gorstkina
DIRECTOR OF THE FOUNDATION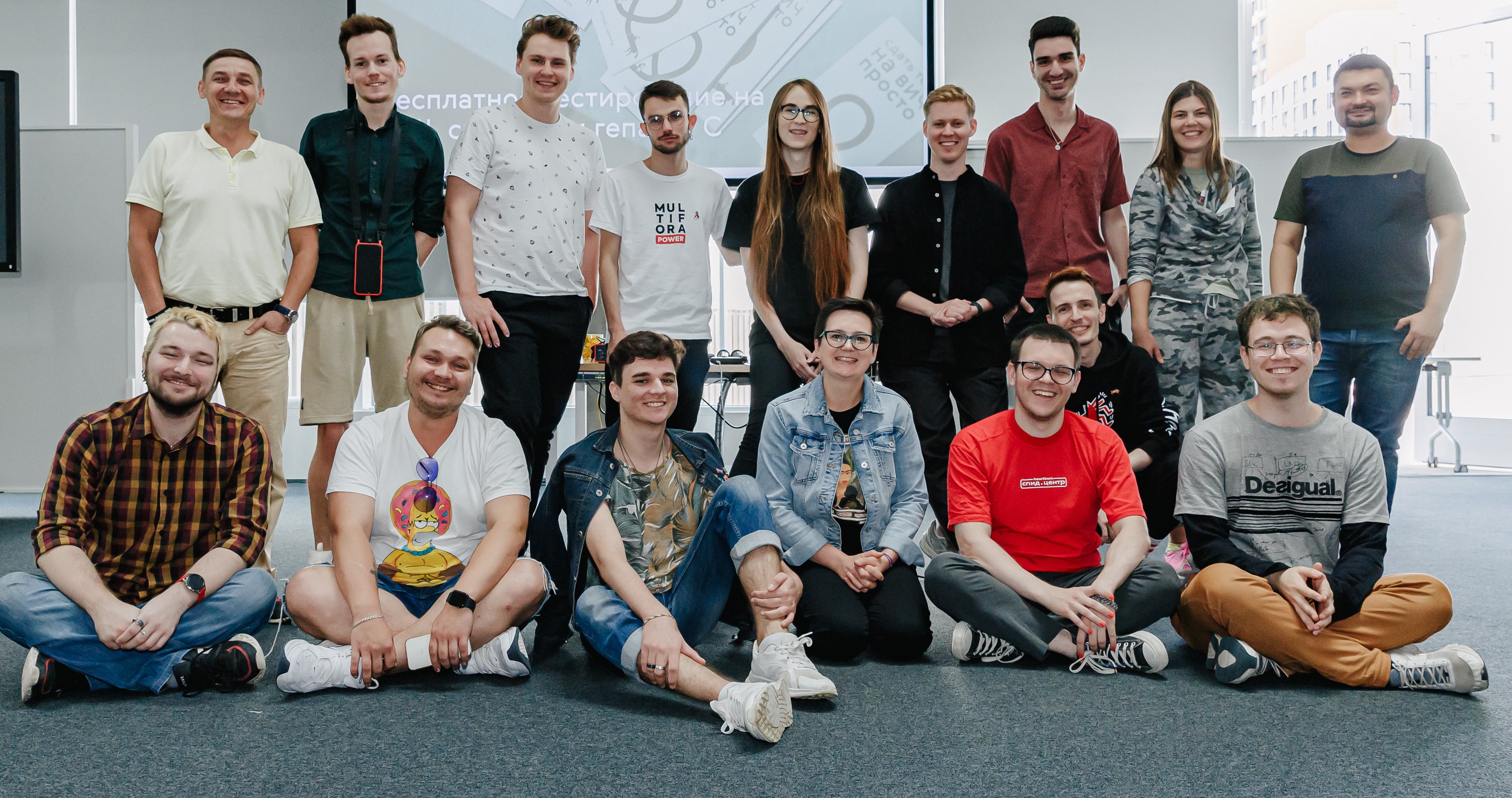 Detailed reports on each month of the fund's work
see