mission and goals
The main goal of AIDS.CENTER Foundation is to ensure that people living with HIV in Russia have the same quality of life and its expectancy as their fellow citizens without the virus.
To achieve this, we perform the following tasks:
Мы существуем, потому что никто не должен оставаться с проблемами и страхами один на один. Вы тоже можете помогать: поддержите «СПИД.ЦЕНТР»!
Каждое небольшое, но регулярное пожертвование позволяет нам планировать ежедневную работу: тестировать на ВИЧ и другие инфекции, проводить группы взаимопомощи и оказывать психологическую и информационную поддержку.
donate
The Foundation administration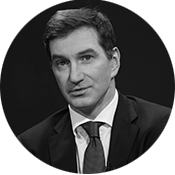 Elena Orlova-Morozova
MEMBER OF THE FOUNDATION COUNCIL, PHD IN MEDICAL SCIENCE, HEAD OF THE OUTPATIENT AND POLYCLINIC DIVISION OF THE MOSCOW REGION AIDS CENTER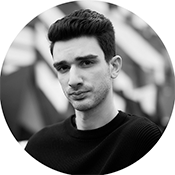 Sergey Abdurakhmanov
DIRECTOR OF THE FOUNDATION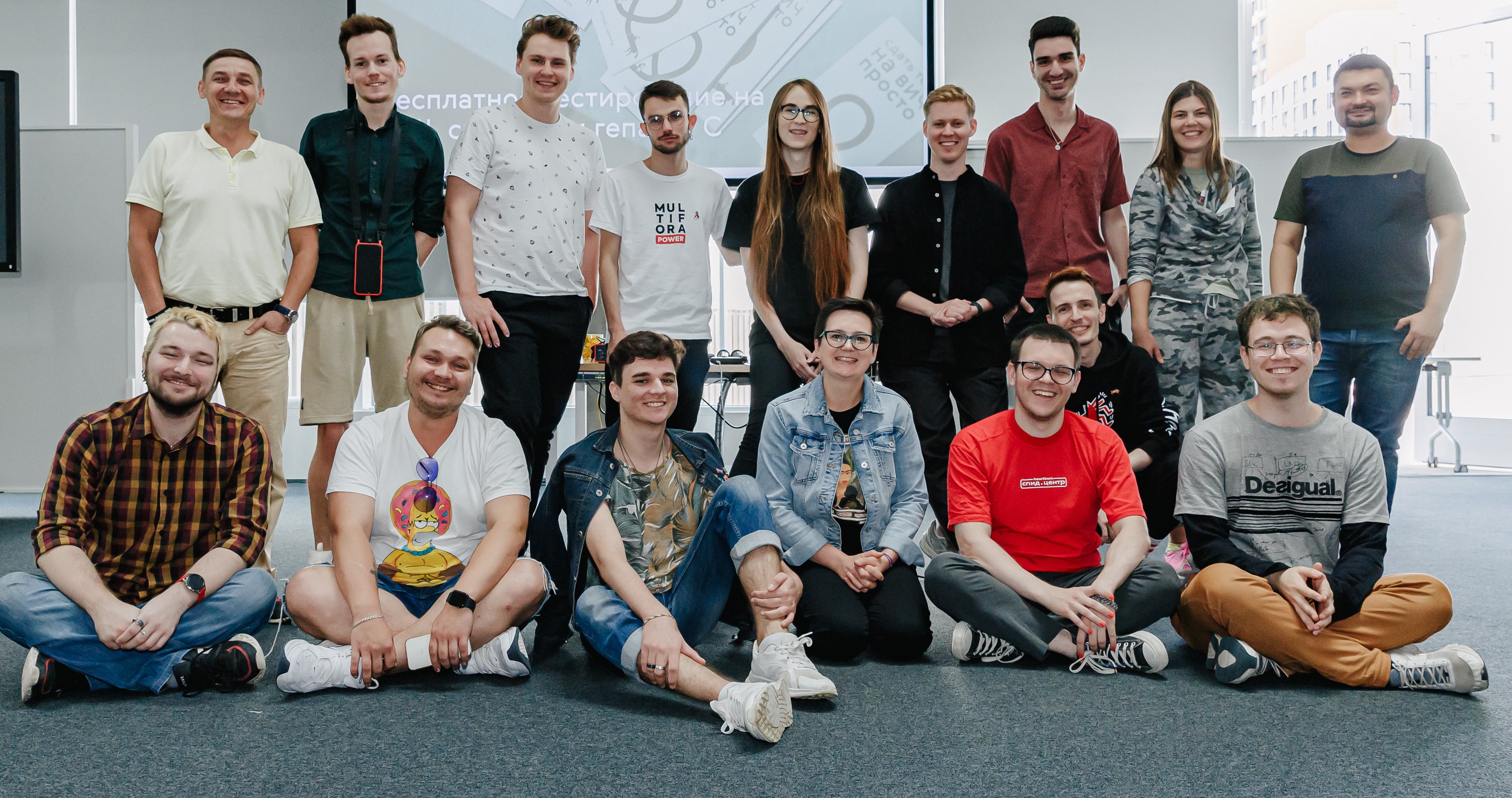 Detailed reports on each month of the fund's work
see