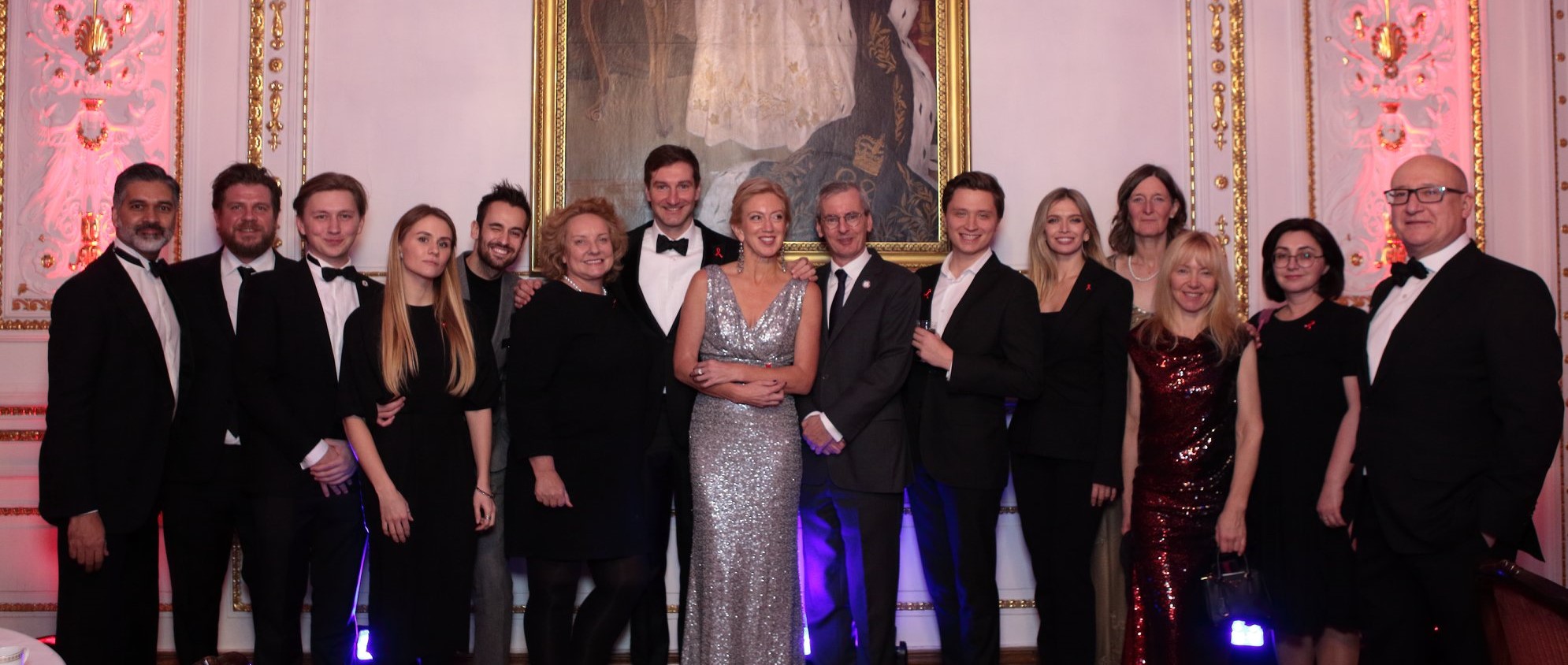 Fund's Affairs
Anton Krasovsky: 'We Have Yet to Learn How to Work With Wealthy People.'
From the very beginning there were about 15 projects that had applied for grants; the board of experts picked out six. In September when it became clear that we would not be able to collect any money at all via micropayments, Vera Brezhneva donated 300 000 Rubles to hold the first school of young doctors. The school was so successful that now the foundation is going to look for any opportunity to hold it four times a year. Then there were still four projects left. One of them was financed by a grant from the Elton John AIDS Foundation, which had nothing to do with us. So we suggested supporting the four remaining projects at the dinner.
I am pleased to announce that we have received funding for all the four projects. The money was granted by a single family – Alisher Usmanov and Irina Viner. All the money. For all the projects. 3.8 million Rubles.
The projects were really problematic. It seemed almost impossible to talk people into supporting them. Sex workers in Murmansk asked for condoms and lubricants, drug users in Kazan asked for money to feed their children and Svetlana Izambayeva wanted to publish a book of HIV positive teenagers' drawings.
So it was close to impossible to collect all this money. And if it weren't for Alisher and Irina, who I'm really proud to be acquainted with, we wouldn't have collected it. And even this dinner wouldn't have helped.We have yet to learn how to work with wealthy people. How to talk to them and motivate them. How to convince them and not to be shy. And we will do it.
But now it is Alisher Usmanov, Irina Viner and Vera Brezhneva who have made me believe that everything is possible and it will work out. I am grateful to Anna Jackson-Stevens and Sergey Shivrin for helping organize the dinner. It wouldn't have happened without you.
P.S. As soon as I had finished writing this, the foundation received a donation from Magomed Musaev, Forbes Russia owner. Thank you very much! We'll spend it for the next school of young doctors session.
And as usual, you can support the AIDS.CENTER Foundation by clicking on this link.