Dear friends,

During these challenging times, we need your support more than ever. AIDS.CENTER Foundation exists thanks to your donations. However, amid the COVID-19 crisis, many people are choosing to discontinue their support for nongovernmental organizations. Unfortunately, our NGO is not immune to this either.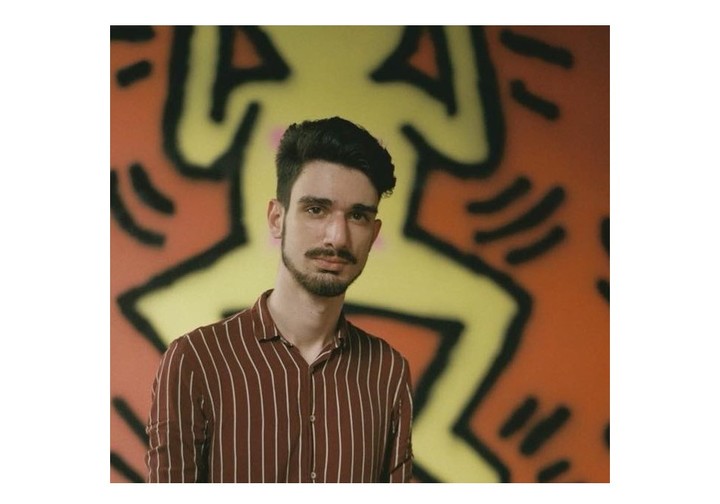 We fully understand the gravity of the COVID-19 pandemic and are practicing self-isolation, protecting our staff and volunteers, and raising awareness on social media. However, we also believe that the HIV epidemic is no less important. While the COVID-19 crisis is expected to abate in the future, HIV will continue to spread across the country, just as it has been doing in the last few decades. Now, Russia is ranked fifth for the HIV transmission rate in the world. Experts have estimated that there are 1.5 million people living with HIV in our country.
As before, we're doing our best to generate positive change. Last summer, we launched an accessible HIV and hepatitis C testing program. In Moscow and Nizhny Novgorod, people from various local communities are coming to us to get tested. Often, they have nowhere else to receive help from or are afraid of facing prejudice and discrimination at governmental institutions. Many of these people are immigrants, former convicts, gay men, or transgender persons.