Doctor Heiko Jessen is one of the most famous HIV specialists in the world. He is the very doctor of the famous 'Berlin Patients' and he is probably the most well-known doctor working with the LGBT community in Berlin.
Heiko's clinic is situated in the green district at the centre of the German capital. This is where the main gay quarter of Europe can be found, extending from Nollendorfplatz to Viktoria-Luise-Platz. In the same building as the clinic is the gay cinema&cruise club, right opposite is a shop called Leather and Rubber. In the area there are rainbow flags and almost puritan-looking cafes.
It is here, including this street, that 30 years ago the most terrible epidemic of the late 20th century unfolded. Heiko's medical career is a contemporary of that epidemic. The centre's address has not changed in its entire history. Motzstraße, 19.
AIDS.CENTER spoke to the legendary doctor about the despair of the 80s, the hopes of the 90s, personal losses, miracle recoveries and humanity's chances of overcoming the disease once and for all.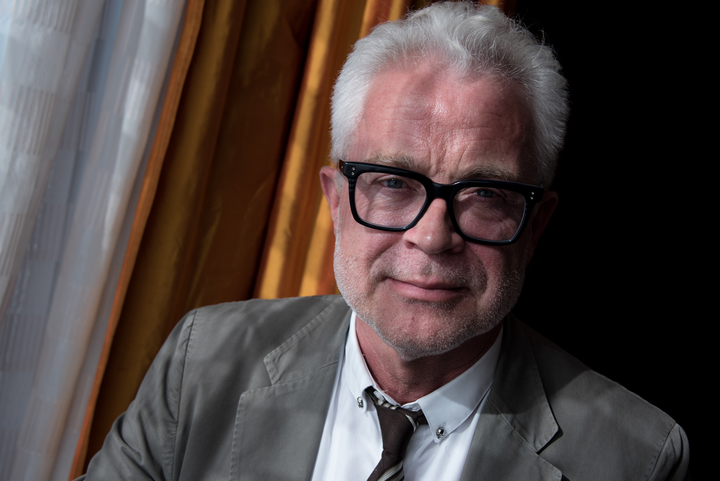 — How did you decide to study HIV in the first place?
I initially studied at Kiel University in the north of Germany for two years — a general course, then I studied in Hamburg, then at UCSF, San Francisco for a year It was the mid-80s, the height of the epidemic.
At that time we knew very little about the virus. We knew nothing about Africa. At first, in the West, they talked about pneumocystis pneumonia, about the 'mysterious plague of the gays', then the term AIDS appeared. In 1983, Gallo and Montagnier discovered the human immunodeficiency virus that causes this disease.
Many old specialists were afraid of the virus, they didn't know what to do with it. And in the end I decided that courageous people were needed in this field. In 1985. At that time the General Hospital, San Franscisco, it was the biggest HIV centre in the world.