Five years ago, on the 21st of March 2014, Vladimir Putin signed the federal constitutional law on the admission of Crimea to the Russian Federation. Several days earlier, the peninsula had brought down the curtain on the Ukrainian past in the referendum. Later, a now famous slogan appeared on the streets of Simferopol: "What's next? Come hell or high water - we are home now!"
However, this did not affect everyone. The admission to Russia has resulted in the closure of the substitution treatment programme, catching many off guard. It has become a real nightmare for former "drug addicts", or, more precisely, consumers of psychoactive drugs. At least for those who had been receiving methadone treatment for several years by then.
Haven of Refuge
Opioid substitution therapy (OST) is a method to treat opioid dependence when a patient who is not ready to give up on drugs completely is prescribed a replacement medication. It is chemically similar to morphine and can help to overcome cold turkey without causing euphoric effects. The most commonly used are methadone and buprenorphine.
This therapy entails a total abstinence from "street drug use". With methadone programmes, if the patient takes more than prescribed, they will get an overdose. As for buprenorphine, the drug will simply have no effect. Besides, the treatment implies socialisation, health monitoring and appropriate treatment in case HIV or tuberculosis are detected.
Both antiretroviral and other anti-infection drugs are provided in the same office as the substitute. You come for methadone and also take other medicines prescribed by the doctor.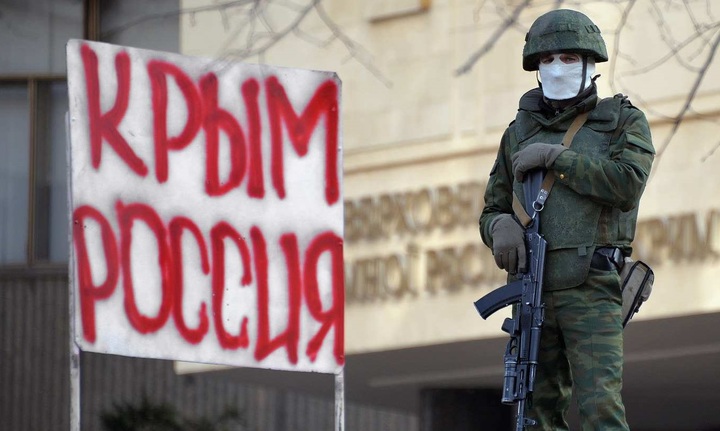 Substitution therapy has proved to be one of the most efficient tools for harm reduction of drug addiction in all countries where it is available. Moreover, it is a unique method of HIV preventive treatment that allows social services to work with the most difficult and least accessible groups.
The therapy has existed in Ukraine since 2003, and since 2008, the programme has been available in almost all regions of the country. But the first tests and approbation of the technology were conducted right here, in Crimea.
Death Epidemic
"After medications had run out, it was a real hell for a week," reveals Pavel, our interlocutor, whose full name we cannot disclose for safety reasons, as well as full names of other heroes in this article.
Substitution therapy is prohibited in Russia, and the spread of methadone or buprenorphine is similar to drug traffic.
Immediately after the admission of the peninsula, new authorities forbade doctors from prescribing these substances, suggesting that patients either move to mainland Ukraine or undergo detox and treatment in Russian clinics.
As a result, dozens of former substitution therapy patients died according to Michel Kazatchkine, United Nations Special Envoy for HIV/AIDS in Eastern Europe and Central Asia. Russia, in turn, protests that only seven OST clients died in the peninsula in the period from March to the end of December 2014. But reality seems to be much more frightening.
"I can say with certainty that if at least a couple of hundreds out of 826 people who participated in the programme have survived, that's already something to be happy about. It was a horrible time," says our other interlocutor from Crimea (let's call her Marina), a long-time drug user and an OST patient.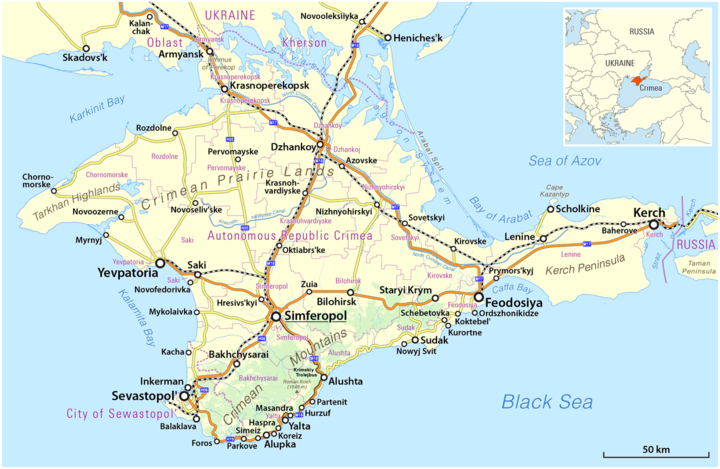 "In Kerch, people jumped from apartment buildings, unable to handle withdrawal symptoms," Pavel illustrates her words. He is a native Crimean, who is a drug user and a participant of the methadone programme too. But he left the peninsula soon after the events of the "Russian Spring".
"Getting off methadone is a very long-term process. I could barely describe the state you experience in case of cravings. Everything is getting out of control," tells the woman. She adds that after access to the medication had been blocked, many people she knew switched over to street drugs and eventually "failed to handle the situation". Some died from overdose, some turned into alcoholics, some hanged themselves. In Simferopol, immediately after the therapy was banned, the Russian Federal Drug Control Service conducted a series of raids, that stopped street drug trafficking for a while.
However, there were no portents at first. "In the last days of March, we all were excited, of course, that we would join Russia. We didn't know what the conditions would be like," recalls Pavel.
And if at first, after the "historic victory", the so-called fighters for the Russian world did not even think about the substitution programme, a month later clouds began to pile up over methadone users.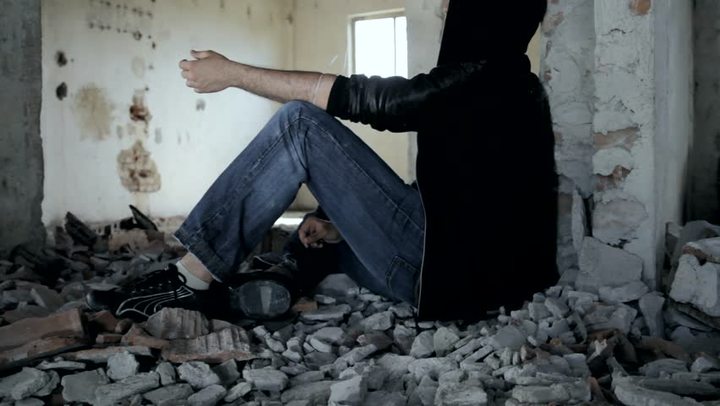 "We were kept in suspense: they told us that the Ministry of Health had agreed to continue the programme till the end of summer. But already in the beginning of May, they suddenly announced that we had to reduce the dosage ourselves. And on the 20th of May, they just told us that it was the last day," explains Marina.
Golden Prescription
According to many people we have talked to, if the Russian security forces had not confiscated and disposed of the pills delivered to the region when it was a part of Ukraine, there would have been enough medicine until the end of 2014. But the police logic prevailed over the medical one.
"Those who had not been admitted to hospitals due to a shortage of places to undergo detoxification, were given one pack of tramadol and one pack of phenazepam in order to kick the habit. But if a person had a dosage of 150 mg of methadone, such an amount wouldn't even relieve the withdrawal," says Pavel.
Tramadol is an opioid painkiller. It belongs to partial agonists of opioid receptors, but it is many times weaker than even heroin. Phenazepam is a benzodiazepine drug, a sedative, which is prescribed for neurotic disorders, spasms, and as a sleeping pill.
Pavel vividly describes the methadone withdrawal state and sighs: "How could a pack of phenazepam help here?"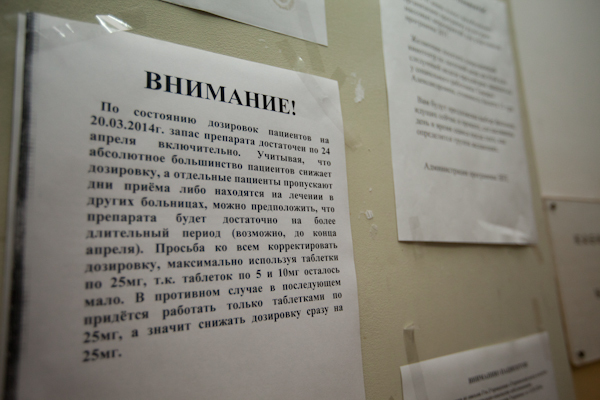 "By the way, while tramadol was brought to Simferopol right away, Kerch got it when people had already started to slash their wrists. Russian officials just didn't care," he continues.
Jogging in Place
"There was no tramadol in Yalta at all, the doctor just stole all the prescriptions, put them into the boot and left. As a result, no one got anything," Marina adds to his story. "For a while, it was possible to bargain to get buprenorphine in the Simferopol clinic. But they pulled the plug on it soon after. If I am not mistaken, a criminal case was initiated against the doctor who helped us."
According to the woman, she herself was saved exactly by prescriptions for the analgesic obtained at a pharmacy in advance, as well as her child.