Ilya and Evgeniy are a gay couple from Belarus. They have been living together for several years, and call themselves an "interesting couple", because they have a discordant relationship. Not long ago, the condom broke while they were having sex. They decided to undergo post-exposure prophylaxis (PEP). It seemed simple: you need to start taking pills within 72 hours after the risk of infection occurs. It seemed especially simple since the steps needed to take are well known: you see a doctor, explain the situation, get the pills, take a month's course, and forget about the problem. But due to the peculiarities of local legislation, it is much more difficult to get help than it seems at first glance. AIDS.CENTER found out what Belarusian discordant couples have to deal with, and what the possible ways out of the current situation are.
Rat on your friend and get the pills
"When our condom tore, we talked to our friends, and went to the infectious diseases hospital in Minsk on Kropotkin Street to get PEP," Ilya recalls. The doctor listened to him "with a disgruntled look on her face", and asked him to reveal his partner's name. She explained that the man should be registered, and that in these cases, the medical officer "must report to law enforcement authorities".
The man asked whether that law had not been repealed yet, but he was told that the law was in effect, and that the partner would be held criminally liable. Of course, the man refused to turn Evgeniy in, but the doctor kept insisting: "How can I know? What if you are slandering someone? What if you are going to sell the medicine that I'll give you?" So he did not get the pills.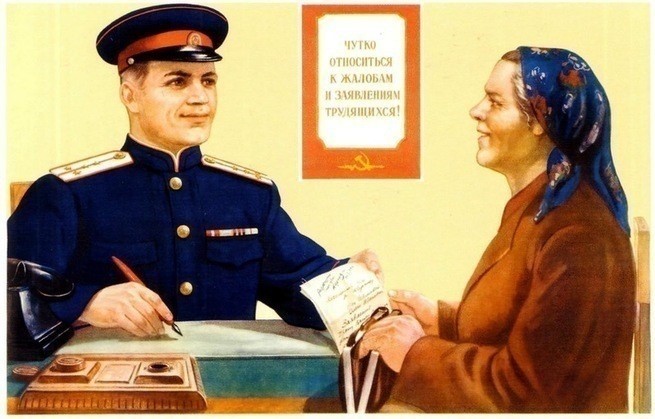 The Criminal Code of Belarus does contain Article 157 (Human Immunodeficiency Virus Transmission), which says that if one person deliberately puts another in danger of being infected with HIV, they can be sentenced to prison time. Notably, the article provides for criminal liability, even if the victim has not made any claims against the defendant. And legal proceedings can be initiated by infectious disease specialists. By the way, Belarus and Russia are the leaders in the criminal prosecution of HIV-positive people. For example, in 2017, 130 criminal cases were initiated under Article 157 of the Belarusian Criminal Code.